Results for "Best UFC Highlights" :
1. Cain Velasquez Highlight 2013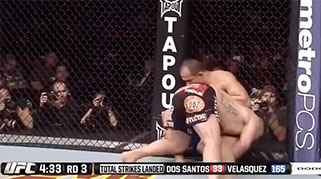 Cain Velasquez dominates all his opponents, and this highlight video does him justice. Watch as...
Average Rating : 5/5
2. Anthony Pettis Highlight 2013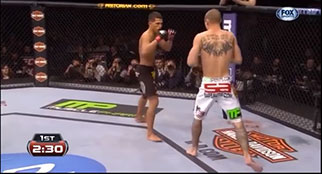 A new champion arose in the lightweight division this year - the always dangerous Anthony "Showtime"...
Average Rating : 4.5/5
3. Jon Jones 2013 Highlight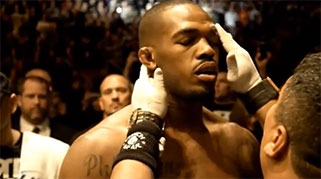 Jon Jones was one of the youngest champions ever in UFC history. With his unique style and ability to...
Average Rating : 4/5